How we work
From end-to-end transformation solutions to specific project initiatives, we drive the change your business needs.
Our consultation services
See deep technological expertise join with best-in-class consultancy solutions that are universal, people-centric, and result-oriented to match your business need.
Web design & development
Build a new one from scratch or reimagine an existing website.
Media and marketing
Expert advice and actionable steps for an effective social media presence.
Application development
Improve your development processes for ongoing and future projects.
Branding & outreach
Create strategies, grow your influence, and establish your brand - helping business grow and thrive.
Tech support
Tailored IT consultancy services and business IT support.
Inbound marketing
Value-based strategy recommendations.
Recent work
In case you haven't seen our portfolio, here are some highlights of our work to look through.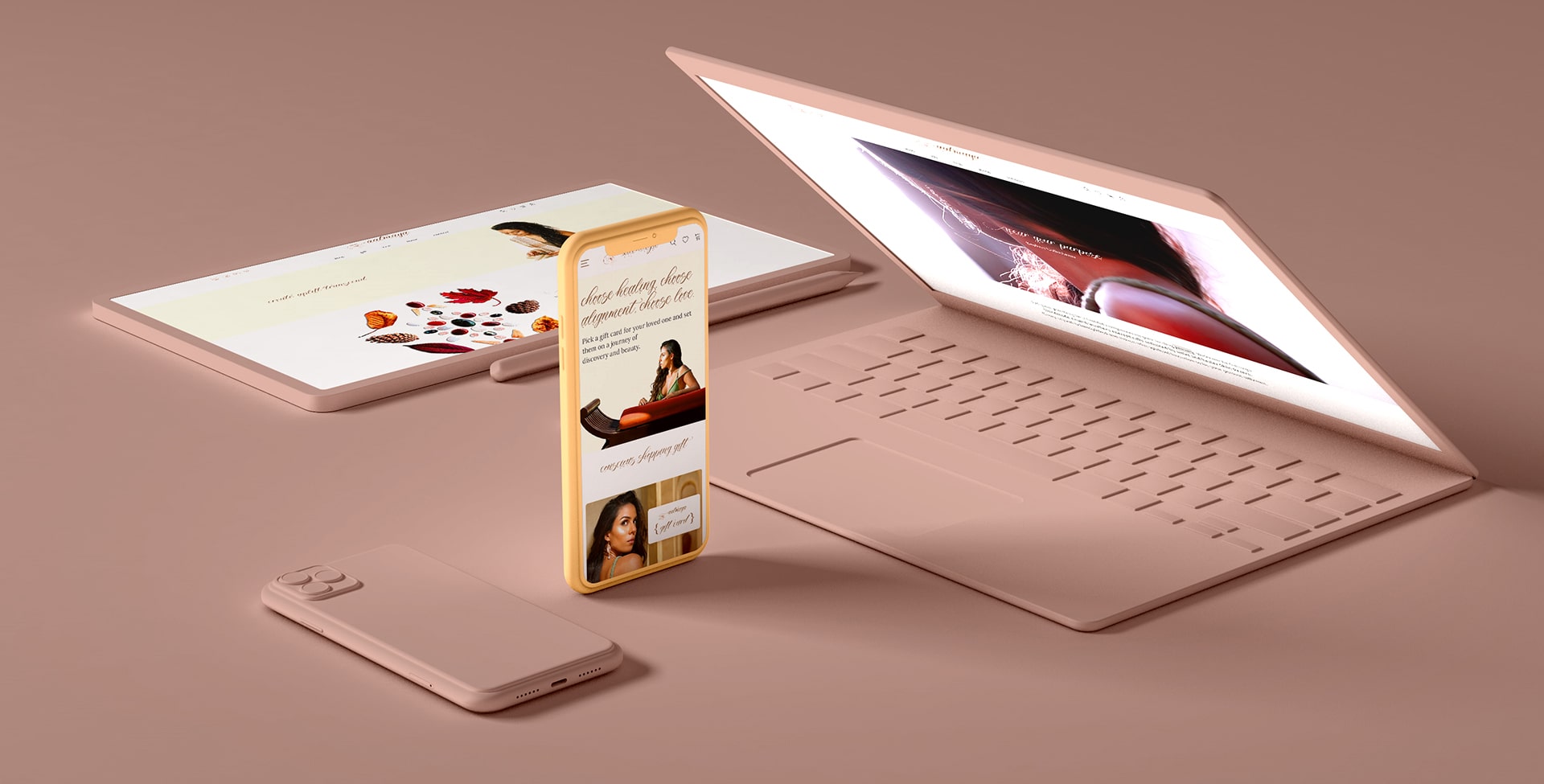 Brands we serve
We have successfully transformed several enterprises into profound brands. We partner with 100+ global brands to help them on their digital journey.