Our core values
We deliver what's right for you. We create successful brand stories because it's our passion. We love what we do!
Creativity
We bring digital ideas to life with our creative and innovative designs.
Originality
We establish a successful brand identity with our authentic designs.
Balance
Digital solutions for every type of business on time and budget.
Openness
We are open-minded. We believe an open world leads to better decisions and a greater impact.
Innovation
We create smart digital solutions to empower and enhance business presence online.
Commitment
We are dependable and personally accountable for our projects.
What does 'Cobold' mean?
It's a personification, of sorts. Cobold (or kobold) is a mythological creature that helps to do essential chores. Excitable, energetic, and magical, these characters are also very loyal and embody the values that the company stands for.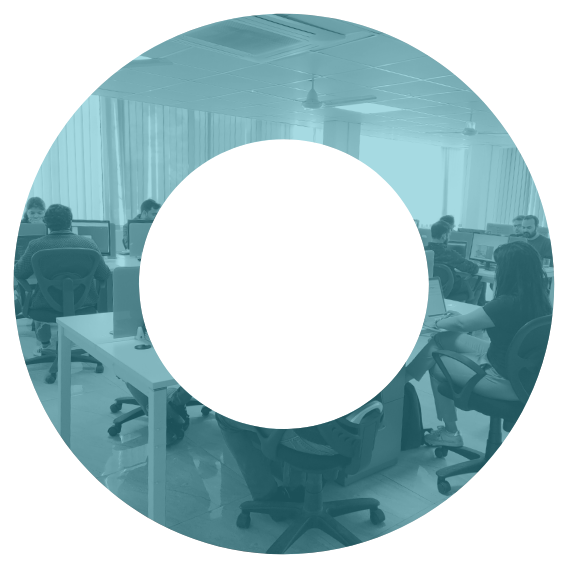 The story of Cobold Digital
Cobold has been created with the vision of reimagining the Indian small-website cottage industry to deliver a desperately needed reboot.
Himanshu, our founding partner, has seen clients being ripped off in the name of cheap websites far too many times and for far too long. He decided to set it right.
That's how Cobold was born. We are passionate about websites, our clients, and sales and we hate to see all three go out just because someone hacks together a cheap website template for the price of a pair of OnePlus Buds.
With capabilities covering web design & development, marketing, various transformation services, and more, we are a full-service digital firm on a mission. Our clients trust us because our talented team works relentlessly to produce success for online businesses. 
Meet the team
We're a team of makers, thinkers and explorers. We approach work and play with curiosity and experimentation to create meaningful digital products that connect with people.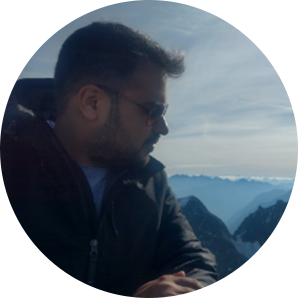 Himanshu Sukhwani
Principal Partner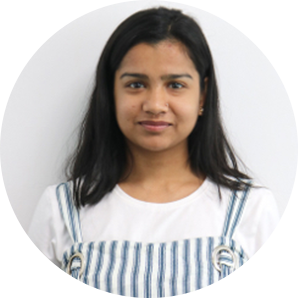 Shifali Aggrawal
Associate Manager - Client Servicing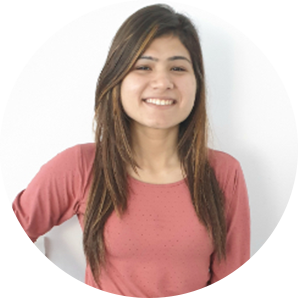 Palak Monga
Associate Manager - Digital Marketing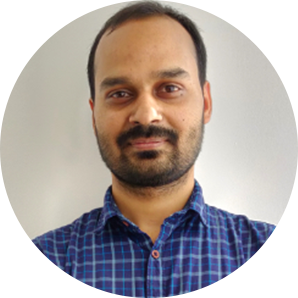 Rakesh Kumar
Senior Software Developer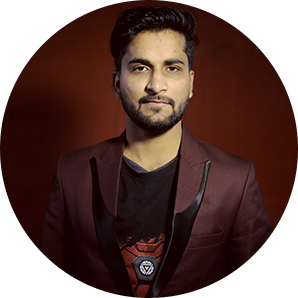 Aakash Pachauri
Video Editor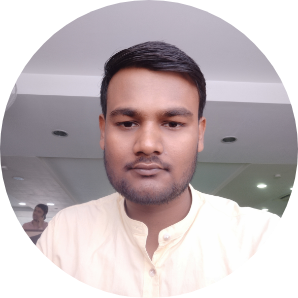 Arun Kumar
Software engineer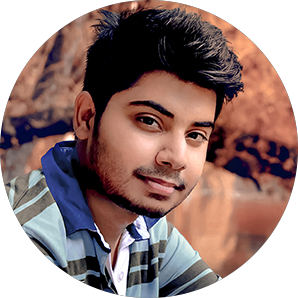 Ujjwal
Sr. UI/UX & Graphic Designer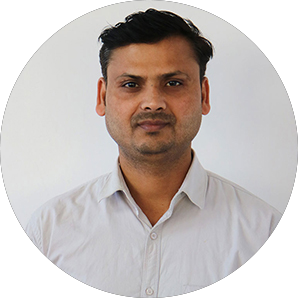 Faiyaz Uddin
Sr. UI & Graphic Designer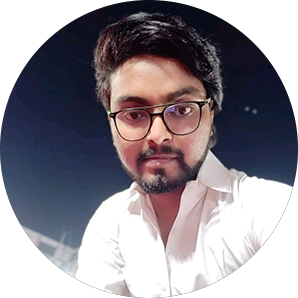 Raashid Khan
UI Developer - Frontend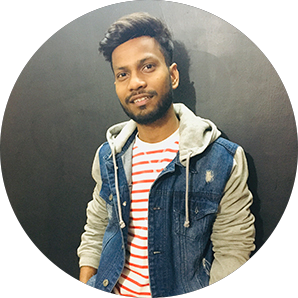 Rohit Kumar
Account & Admin Executive
Shahid Rahim
Frontend Developer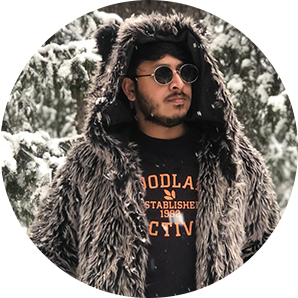 Shakti Chauhan
Business Analyst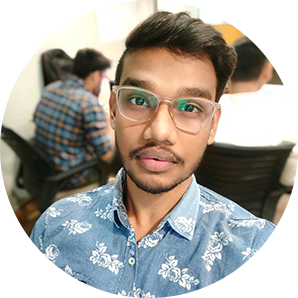 Sumit
Human Resources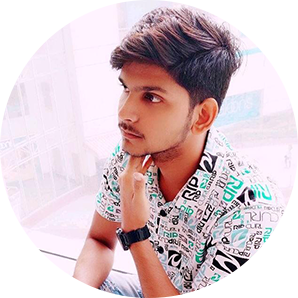 Raman Mishra
Frontend Developer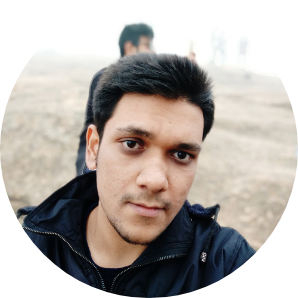 Hammad Akhtar
Software Engineer - Frontend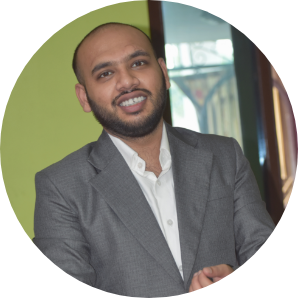 Khalid
Software Engineer Backend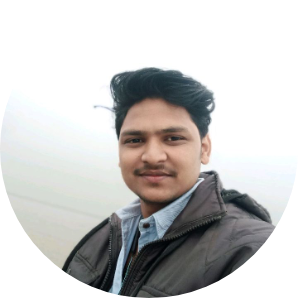 Manish Pandey
Software Engineer - Frontend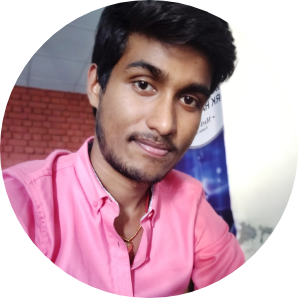 Mrinal Kumar
Associate Software Developer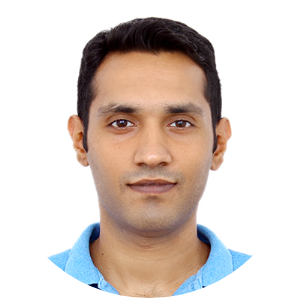 Nygel Varghese
Sr. Content Writer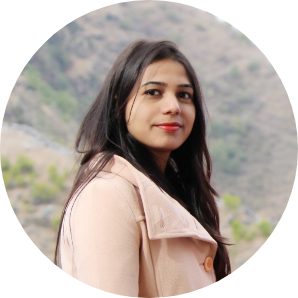 Shilpy Rai
Business Development Executive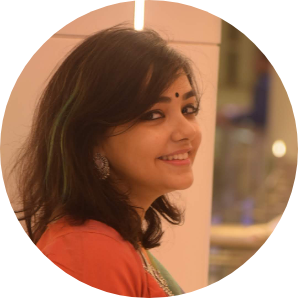 Samadrita Mallick
Content Writer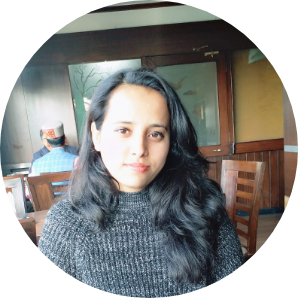 Apurva Sharma
Content Writer
Brands we serve
We have successfully transformed several enterprises into profound brands. We partner with 100+ global brands to help them on their digital journey.